Deploy and Manage Cybersecurity Solutions. Seamlessly.
MutableSecurity is a platform for automating the lifecycle of cybersecurity solutions. Anchored in open-source, it will bridge the gap between vendors and their customers by offering a marketplace of cybersecurity solutions in which administrators can easily pick from recommendations tailored to their IT infrastructure's requirements.
The Cybersecurity Solutions We Support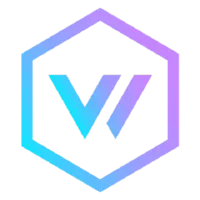 Vector
Vector is a lightweight tool for building observability pipelines. As soon as solutions are enabled in the configuration, Vector starts to send their logs to the configured Loki instance. The latter can be either on-premise or in the cloud, the only condition being to permit authentication via username and API token.
Log Shipper
Production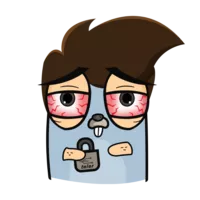 teler
teler is a real-time intrusion detection and threat alert based on web log. Targets only nginx installed on Ubuntu.
Web Intrusion Detection System
Production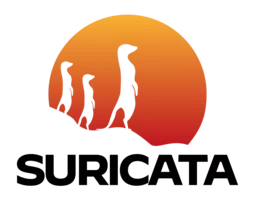 Suricata
Suricata is the leading independent open source threat detection engine. By combining intrusion detection (IDS), intrusion prevention (IPS), network security monitoring (NSM) and PCAP processing, Suricata can quickly identify, stop, and assess even the most sophisticated attacks.
Network Intrusion Detection and Prevention System
Production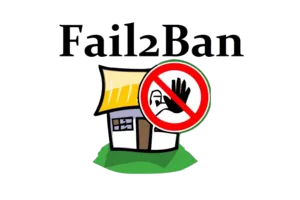 Fail2ban
Fail2ban is an intrusion prevention software framework that protects Unix-like servers from brute-force attacks. It scans log files and bans IP addresses conducting too many failed operations (for example, login attempts). This module targets Debian-based operating systems and has already set a SSH jail.
Host Intrusion Prevention System
Production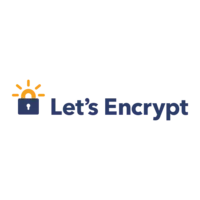 Let's Encrypt x Certbot
Let's Encrypt is a free, automated, and open certificate authority brought to you by the nonprofit Internet Security Research Group (ISRG). Certbot is a free, open source software tool for automatically using Let's Encrypt certificates on manually-administrated websites to enable HTTPS.
Encryption for Web Applications
Production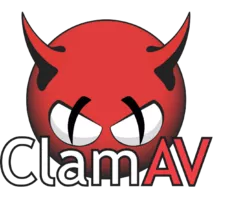 ClamAV
Clam AntiVirus (ClamAV) is a free software, cross-platfom antimalware toolkit able to detect many types of malware, including viruses. ClamAV includes a command-line scanner, automatic database updater, and a scalable multi-threaded daemon running on an anti-virus engine from a shared library. FreshClam is a virus database update tool for ClamAV. ClamAV Daemon checks periodically for virus database definition updates, downloads, installs them, and notifies clamd to refresh it's in-memory virus database cache.
Antimalware
Host Protection
Production
We'd Love To Hear From You
Do you require solutions to defend your infrastructure against attackers but lack the time, budget, or personnel to do so?
Or do you simply want to provide feedback? Drop us a line using the form below or send us an email at [email protected]!